How would you like to enjoy your images?
ART INVESTMENT
I offer several beautiful printed products to showcase your photo session images in your home. My premium albums, folio boxes and wall art options will be designed with your home and personal style in mind, and will bring a smile to your face every time you pass by them in your home. Social media sized digital files of your purchased images are included with your wall art and album purchase.

Displayed prominently in your home, a single image statement piece creates a stunning centerpiece for your living area. Wall portraits printed in the right size for the space you plan to hang it will take your breath away every time you walk by. From modern to traditional, the presentation makes all the difference and can turn something simple into something extraordinary.
Gallery walls are a great way to showcase several images from your session.
My selection of gallery wall configurations come in various sizes and frame finishes, and will be designed to match your personal style and home décor.

Albums are an incredible way to showcase your favorite images from your session. Plus, the album is what your children will inherit years from now, and treasure for years to come with their own families. My albums come with a stunning acrylic cover and lay flat pages.
Albums are available in two sizes and can hold up to 25 of your favorite images.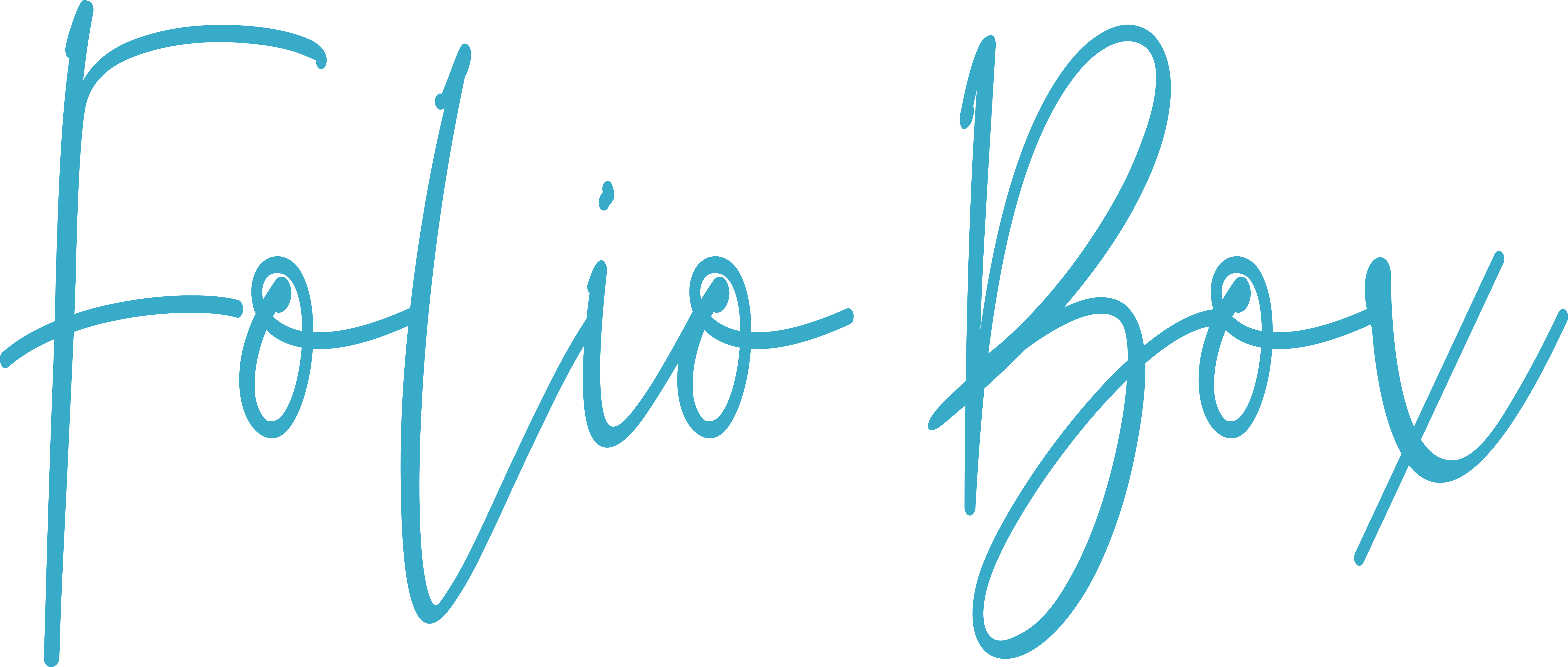 A premium 8×10 wood folio box with a glass window to showcase your most favorite image.
Inside the fully lined Folio Box are 10 to 20 of your best shots (mounted or matted), and coordinating USB drive containing the high resolution, digital files of the images selected for your folio box.

STATEMENT PIECES: $475
ALBUMS: $900
GALLERY WALLS: $1100
FOLIO BOX: $1400
Listed above are starting prices. All printed wall products are ready to display in your home with mounting included. Product prices increase based on size, finish, and design complexity.

Sharing your images with your friends and family on social media is important, so included with your wall art and album purchase is the social media sized digital file(s) of your purchased images. These digital images are perfect for sharing your favorite photos with friends and family on social media.
Folio Boxes come with a coordinating USB drive containing the high-resolution digital files of your selected folio box images.
Full resolution digital files can also be purchased (with or without any additional purchase). Please inquire for prices.