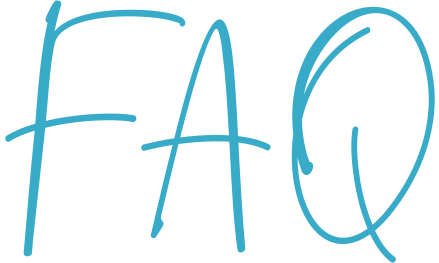 HOW DO WE BOOK YOU?
First, give me a call or send me an email with some information on what type of portraits you are looking for. We can also discuss pricing details at this time.
After that, booking a session is as easy as picking a date & time, signing a photography contract and paying your session fee.
You can begin the process by clicking CONTACT at the top of the page.
CAN YOU HELP US WITH PLANNING?
Yes! I can help you with wardrobe, styling and what to expect the day of the shoot.
WHAT IF IT RAINS?
If you have an outdoor photo session and it rains, we will reschedule. I allow room in my schedule for bad weather (which in California includes rain, extreme heat (or cold), extreme wind and poor air quality).
WHAT SHOULD WE WEAR?
Once you are booked I will send you a complete prep guide that includes recommendations of what to wear. Additionally, you can regularly text me photos of your selected outfits for a second opinion.
If you are doing a newborn baby session, I will have outfits, headbands, wraps and props needed for baby. If you have a special outfit or item you would like to incorporate into the photos, please feel free to bring that as well.
WHAT'S YOUR TURNAROUND TIME?
You will be able to view your images within 7 days.
DO YOU SHOT WEDDINGS, BIRTHDAYS OR OTHER EVENTS?
No. I am not an event photographer and do not do weddings, birthdays or corporate events.
DO YOU TRAVEL?
No, I do not travel for portrait sessions. The only exception is for corporate headshot sessions for 4 or more employees with businesses located in Santa Clara County.
HOW MANY PHOTOS DO WE GET?
I usually deliver 30-50 images per session but you could end up with more if you're lucky or you have an especially cute kid.
DO YOU RETOUCH PHOTOS?
Yes! All of my images are professionally edited for color, cropping, and simple touchups, as needed.
HOW DO WE GET OUR PHOTOS?
They will be available in a private online gallery for one month after you decide on a collection. You will be able to download your purchased images immediately and use your print credit to order prints, gifts and other products directly from your gallery. Time to deliver prints will vary based on the type product(s) purchased, but is usually within 1-2 weeks.