Guiding you every step of the way
PRE-CONSULTATION
PHOTO SESSION
VIEWING AND ORDERING
DELIVERY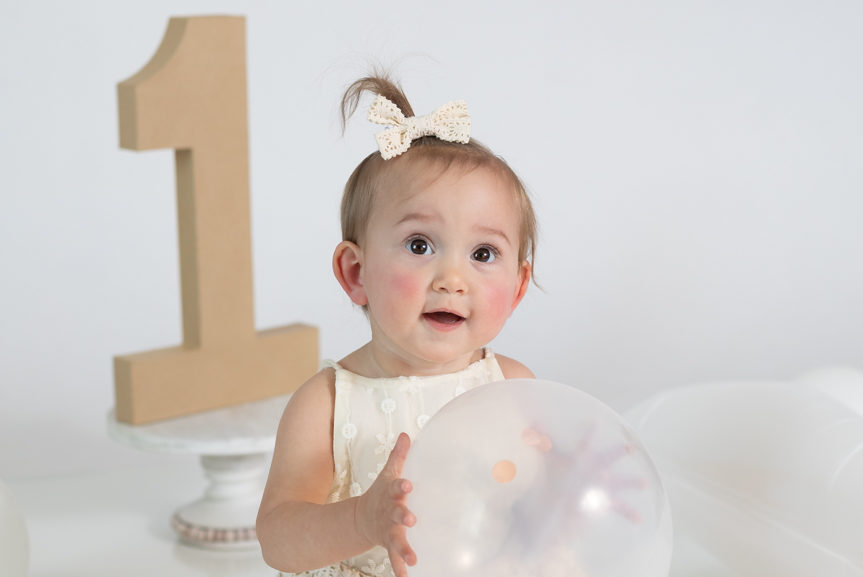 1. LET'S CHAT!
Let's talk about what you are looking for. What is your vision is for your images and who will be there? Once you book your session, we will discuss wardrobe, styling and the look and feel of your session, as well as answer all of your questions prior to your session. Planning your photo shoot with the final result in mind will make for a successful photo session!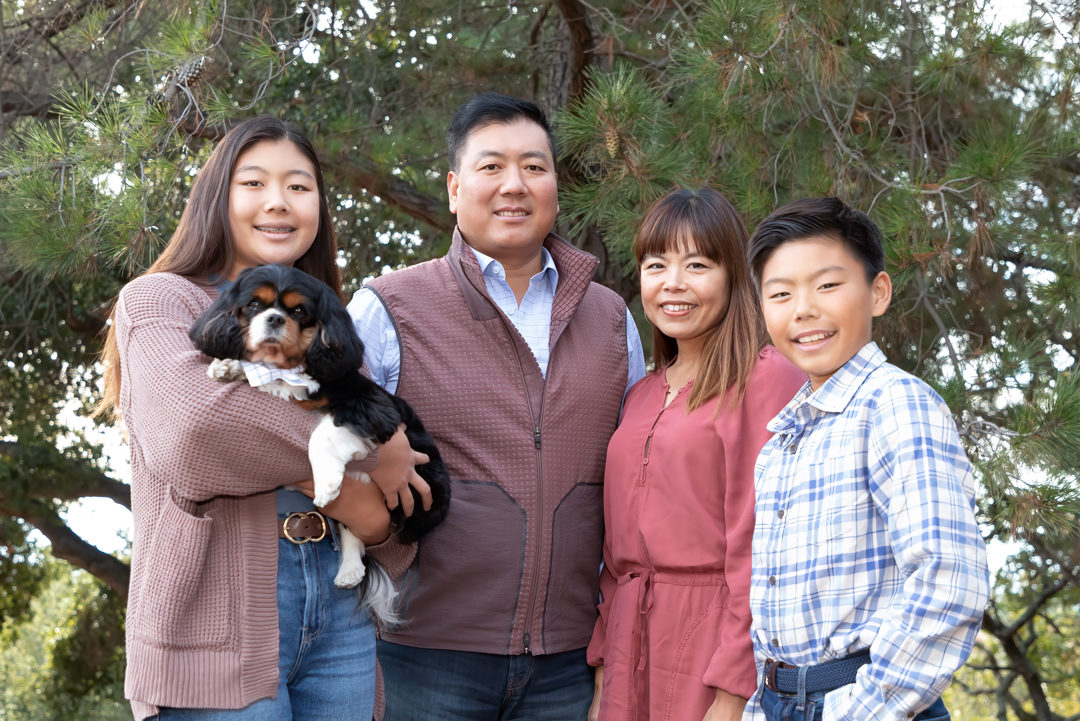 2. IT'S PHOTO TIME!
I will have everything ready for you the day of your photo session. You will have time before your shoot for touch-ups and a wardrobe check. Don't worry about posing or what to do as I will lead you through your photo shoot.
3. VIEWING AND ORDERING
Within 7 days you will receive a slideshow of all of your images. At this time you can decide on the Collection you would like to purchase. I offer 3 Collections which contain a set number of full resolution digital files and a print credit.
Once you have purchased your Collection, you will be able to view all of your images in an online gallery and spend your print credit in the online shop. There is no sales session after your photo shoot.
4. DELIVERY
Your printed products will be ready to enjoy in your home in approximately 1-2 weeks after ordering. We will schedule a time for pick-up (or drop off) and review all of your purchases to make sure they meet your expectations. Your digital files will be delivered electronically.